In recent times, many users want to know what exactly a chatbot can do for their business and why they should opt-in for a chatbot instead of a human. In this short FAQ and answers, we pull out the most asked questions around and give befitting answers to them.
This series of questions and answers is to guide you on what you'll benefit from using a chatbot for your business. in case your question is not answered, don't be panic, we are available to answer all your questions, just use the comment section below and we will update this post with the latest information.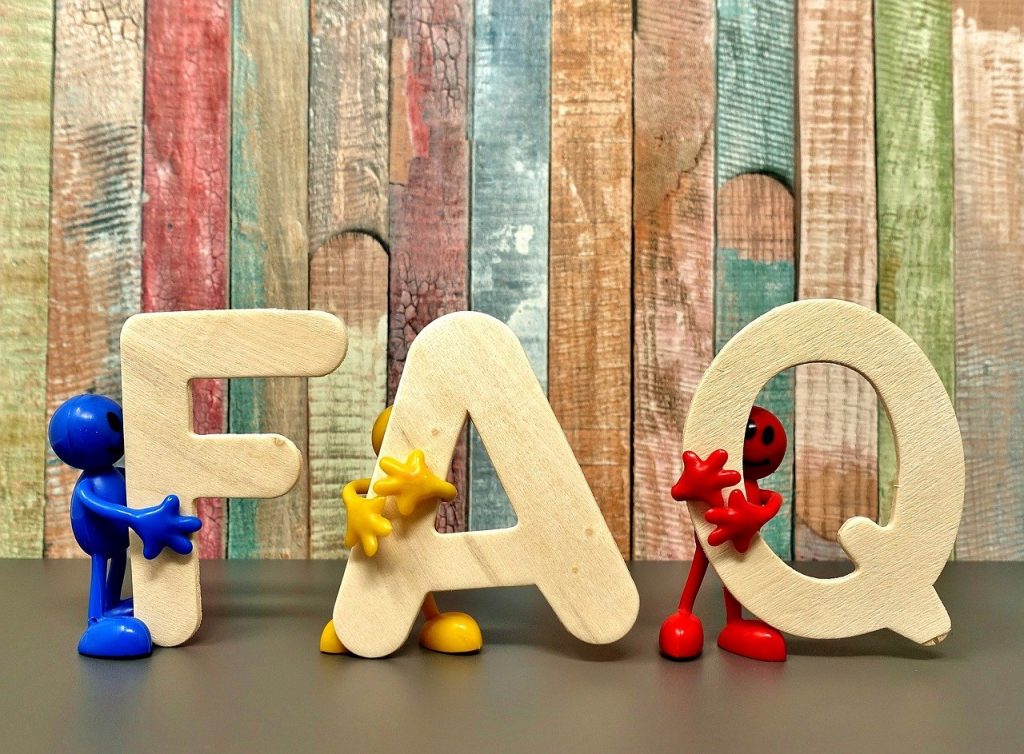 What is a Chatbot?
A chatbot is a service that may mimic a discussion or chat with a user, via websites, mobile applications, and messaging services or via the telephone, either through the script or through artificial intelligence. In answering messages, they act like people.
How are chatbots different from live chats?  
In a live chat, the client communicates with a human, whereas a chatbot is a template or artificial intelligence system. A chatbot differs in a number of ways from live chat. The response times are shorter, 24/7 available, and the chat is cheaper than a live chat. However, the human touch is lacking in a chatbot and many questions may not be resolved.
How can chatbots improve customer experience?
Chatbots can deliver 24/7 support in any time zone, and reviews, as well as client information, may be collected effortlessly. They also manage numerous clients simultaneously and facilitate the buying process of a client by managing all processes, from product selection to actual purchasing, on the bot itself.
How to make a chatbot?
The chatbot construction process begins with its design, where the user-chatbot interacts, the personality of the chatbot, what the chatbot says, and what the client expects to say. Following this is chatbot construction, which feeds a script into QuilChat chatbot flow builder and occasionally integrates artificial intelligence into the chatbot using random Image generator and other APIs 
What are Chatbots used for?
Chatbots is a type of Artificial Intelligence (AI) utilized in messages applications, also termed chatterbots. This solution serves to increase customer service engagement. Chatbot is automated programs which interact like humans with clients and cost little or nothing to deal with.
How do I make a chatbot for free?
QuilChat offers all her users a free chatbot building platform, no credit card or form of payment is required for the first 14 days of registration, this will allow you to test if chatbot will work for you. To get started, join QuilChat's multichannel digital automation solution now.
How do I make money with Chatbot?
Chatbots may provide passive revenue from affiliate marketing, ad placement, and lead generation to overhead reduction by automating cost-intensive businesses, such as customer service. It takes time and works to construct a really passive bot, but it may be profitable over time with the correct flows.
Is Facebook Messenger a Chatbot?
A Facebook Messenger bot is a Facebook messaging conversation that speaks with some of the 1.3 billion individuals who use Facebook messaging every month. A Facebook Messenger bot lets you to gain more exposure among other Facebook competitors. Facebook has 300,000 active Messenger bots since the 2018 F8 conference.